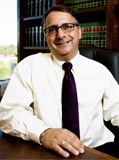 bnsmiley@sbpllplaw.com
Download vCard
Brian has spent the majority of his 30 plus year legal career as a lawyer for investors who have been the victim of securities fraud and stockbroker malpractice. He served as president of the Public Investors Arbitration Bar Association ("PIABA"), and as an investor representative on the National Arbitration and Mediation Committee which advises the Board of the Financial Industry Regulatory Authority ("FINRA"). Brian has testified before Congress, written and lectured on the topics of securities fraud and arbitration, and is frequently quoted in the national media.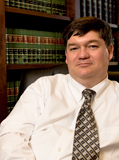 mbishop@sbpllplaw.com
Download vCard
For over 30 years, Mike has practiced extensively in the areas of securities arbitration and litigation, representing investors with securities claims of all types and sizes. Mike and his firm have obtained numerous seven-figure arbitration awards which have included punitive damages, attorneys' fees and costs. Many of Mike's clients are elderly investors who have been victims of investment and financial fraud.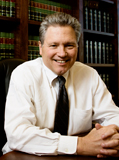 jporter@sbpllplaw.com
Download vCard
John has over 30 years of commercial litigation experience in Georgia, including state, federal, and bankruptcy court jurisdictions. John has represented clients in a wide variety of commercial controversies and has experience representing out-of-state financial institutions in reviewing their programs and policies for compliance with Georgia regulatory laws and regulations.